Good day! Here we got some new and gorgerous pictures from our customers, and some reviews for you reference before you shopping. I am happy that they love the clothes and enjoy the shopping experiences.
Okay, let's have a look now!
(src: ig@ashley.dawn.flowers)
Reviews: 💓"I became aware of you guys when I was on my business page you guys like a post, I went on and exactly the shirts I was looking for were being sold by fairy season at a fraction of the cost. I was able to add more into my cart and then was able to have my 13 year old daughter adding two more items. I was told at checkout it could take up to 18 days to receive and I thought that was low considering we were in the middle of covid 19. We received our package in 14 days less than what was expected 🙂 it was a very pleasant experience :)" 💕Thanks @ashley.dawn.flowers for sharing this lovely pic!!
Shop The Looks Here ↓↓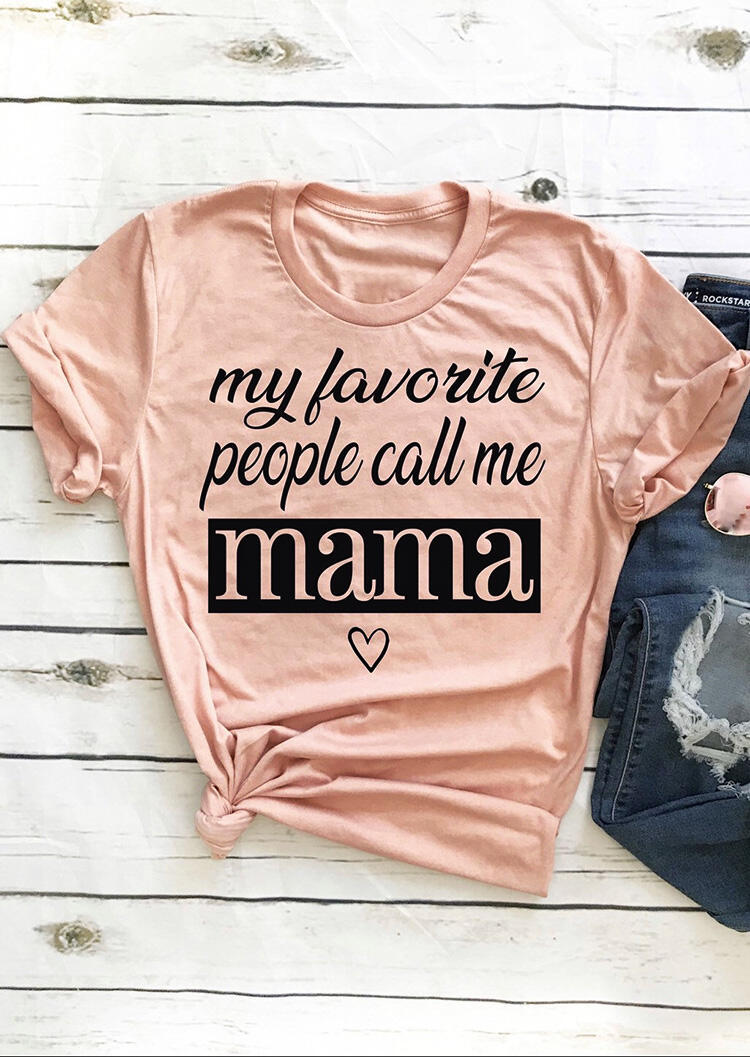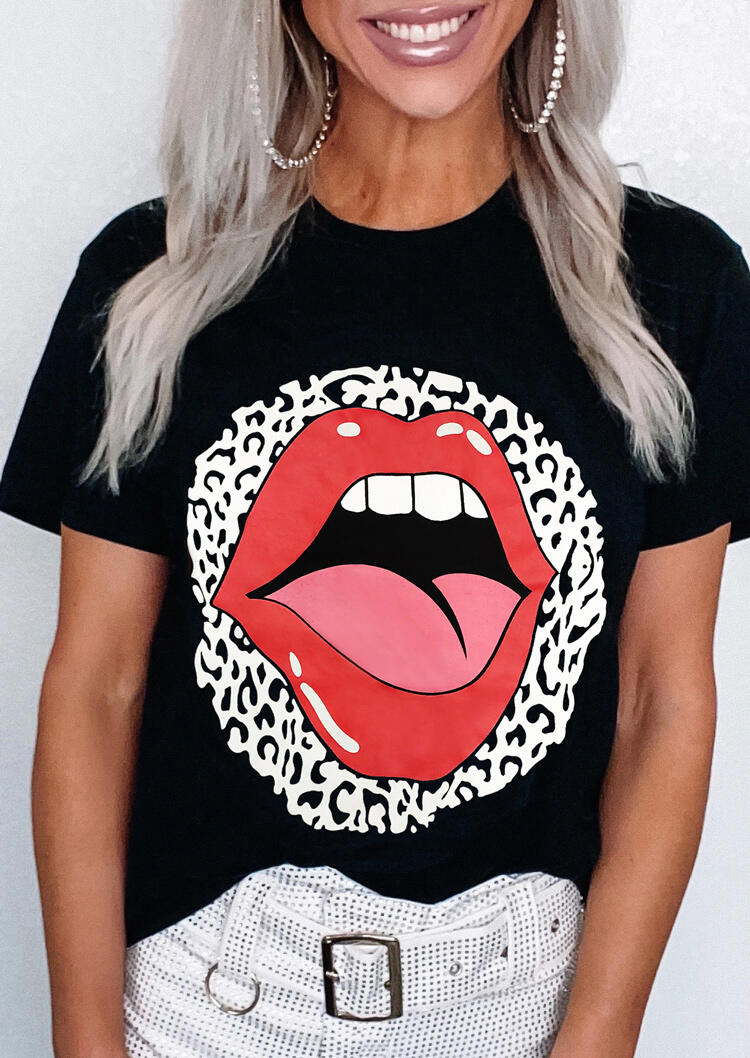 ---
(src: ig@agathasbeauty)
Reviews: 💓"I bought 3 bathing suits, the quality of the fabric is excellent, the designs are very beautiful, the sizes are exact, so if you want the suit to fit you, I suggest you order one more size. Shipping took a week" 💕Thanks @agathasbeauty for sharing her gorgeous Bikini!
Shop The Look Here ↓↓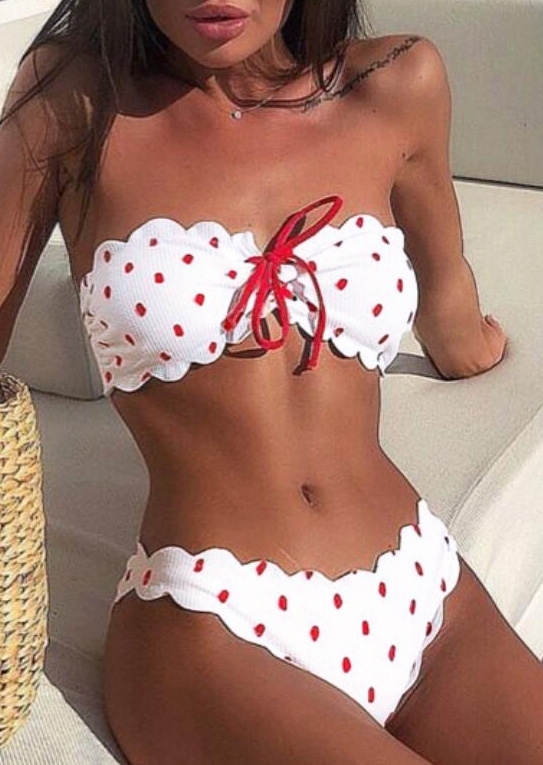 ---
(src: ig@ourplexuslife)
Reviews: 💓"Love my #fairyseason delivery. Quick delivery(2 weeks with Covid delays) and perfect sizing." ❤️Thanks @ourplexuslife for sharing her Leopard Tshirt!
Shop The Look Here ↓↓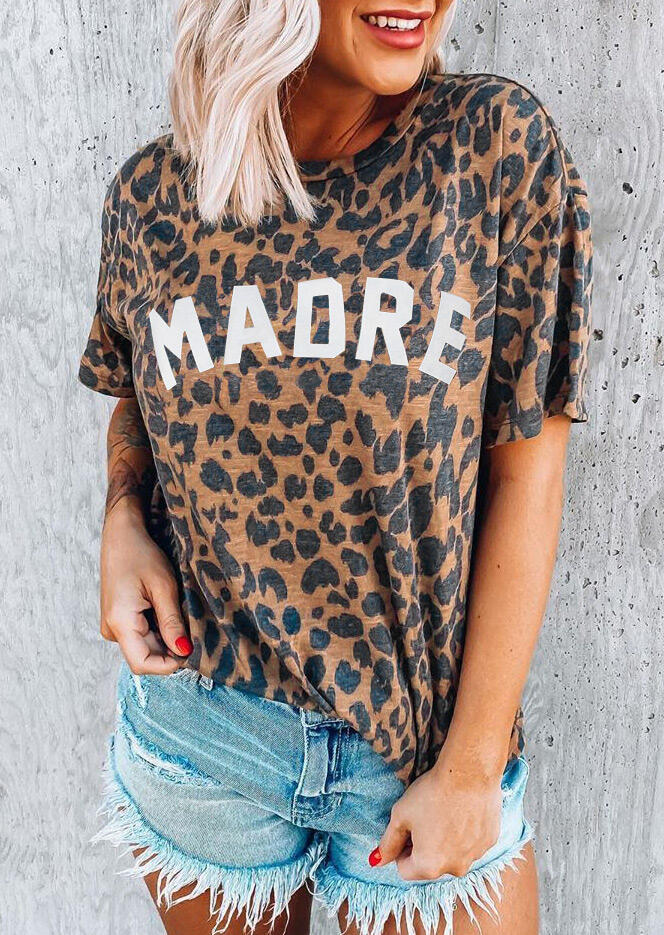 ---
---
(src: ig@xoxo_missmonica)
Shop Lips Look Here ↓↓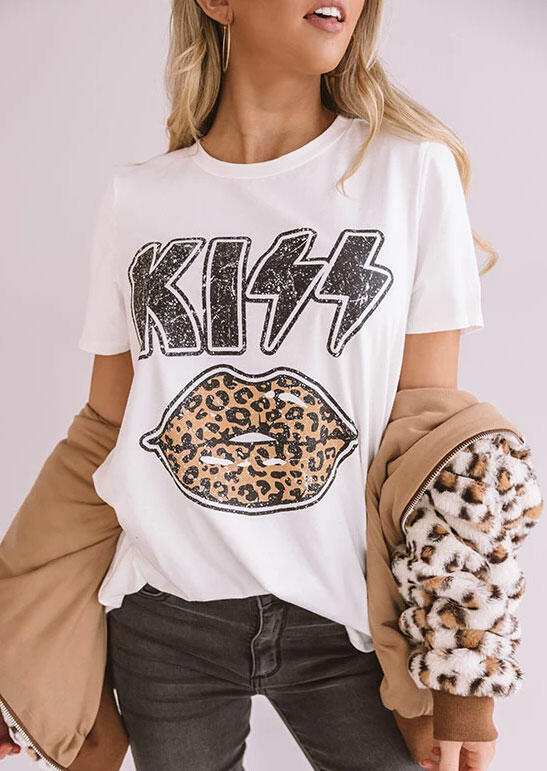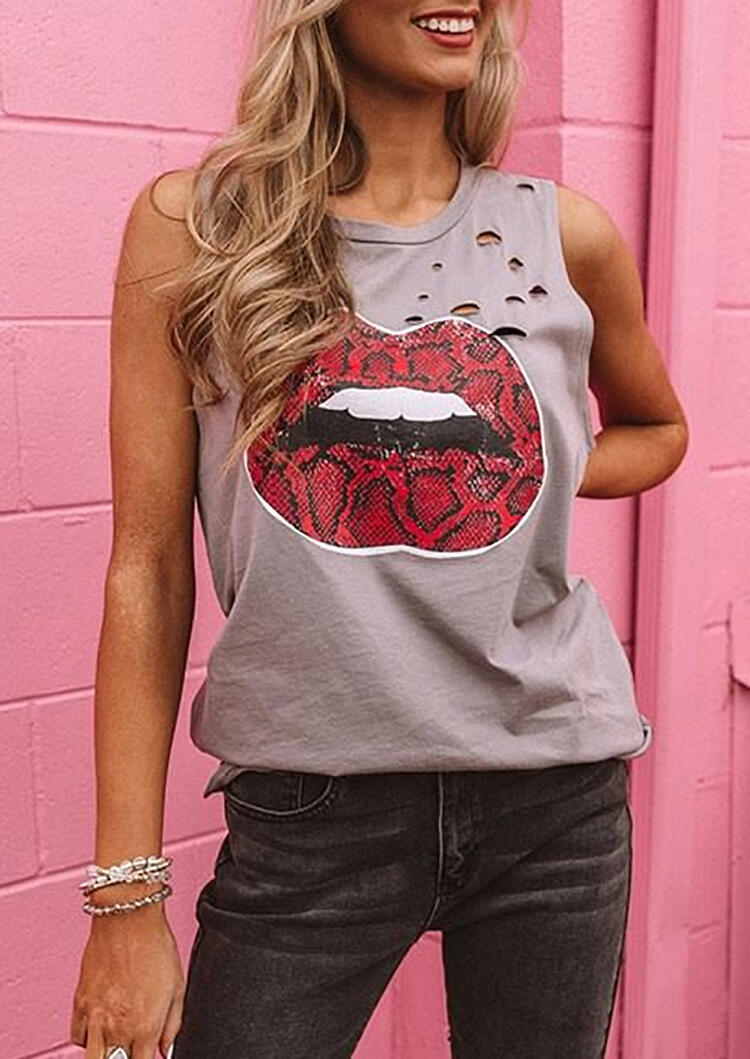 ---
(src: ig@rachaelchristine01)
Shop The Look Here ↓↓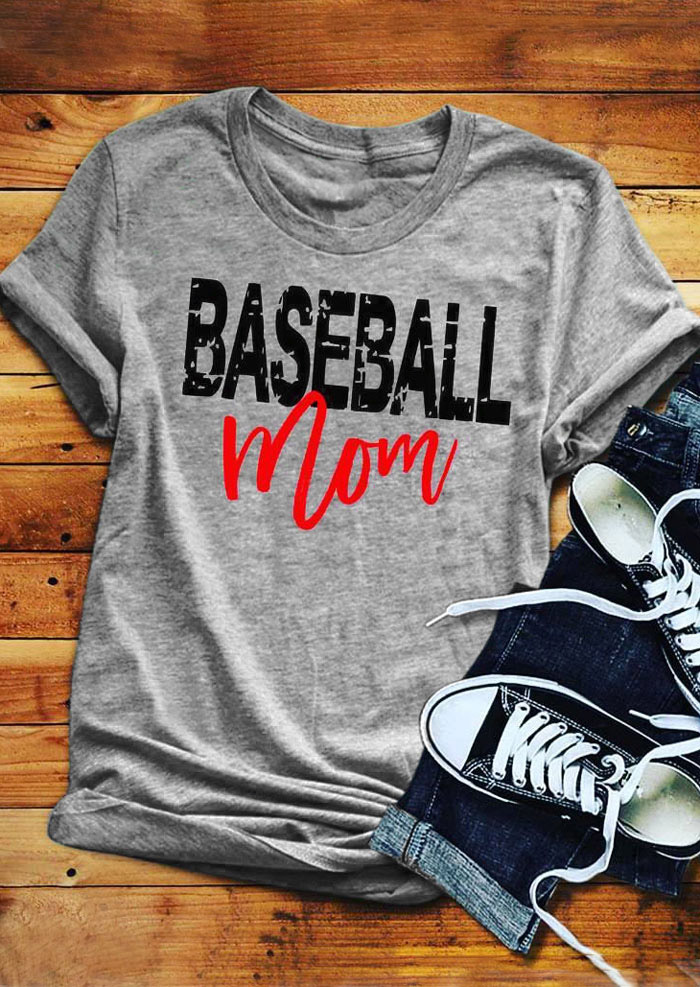 We will keep on update more customer show here to let you find more fashion ideas and feel the looks from real buyers!
Last but not least, thanks all these girls for sharing their shopping experience~~~><